Ginger Matney is the managing broker for Elevate Real Estate and team lead. She has been in the real estate business as an investor since she was 18 years old and purchased her first condo. She obtained her real estate license in 2003 and has been a full time RE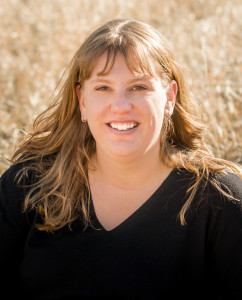 ALTOR ever since. Ginger lives in Golden, Colo. with her husband Brad, a software engineer who graduated from Colorado School of Mines, and their daughters Dagny and Quincy. In addition to a dog named Lila and a rabbit, they also have a quarter horse, Nora, which the entire family loves to ride. Ginger manages the rental property acquired throughout her real estate career. See more information on Ginger's Resume.
Cell: 303-881-9127
GingerMatney@gmail.com
Website: GingerMatney.com
—————————————————————————————————–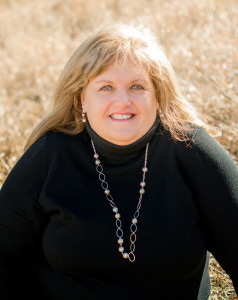 Pamela McNicholas owned a local floral shop for 20 years before obtaining her license in 2006 in order to show homes to help out Ginger. She has been a lifelong resident of the Denver area and is a Colorado native. She now lives in Arvada with her husband Marty, who owns McNicholas Construction, a windows and siding business. Pamela now works as both a buyer's and seller's agent for our team and enjoys showing properties!
Cell: 303-489-6559
PamelaMcNicholas@gmail.com
—————————————————————————————————–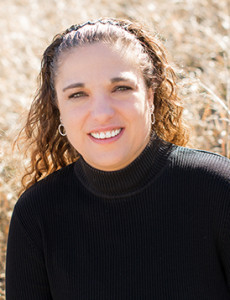 Brittany Corkern has lived in Colorado since 1994 with her husband Michael Glass and three children, Hannah, Ryland, and Madalyn. She got into real estate at a local office in 2002 as a receptionist and listings processor. In 2008, she started working with us as an assistant, helping to set showings and pulling comps. As business grew, Brittany also obtained her license to work as a buyer's and seller's agent. She is the driving force behind pretty much everything in the office and is a very integral part of our team, ensuring that we are ALWAYS available to meet your needs ASAP!
Cell: 720-229-3720
BrittanyCorkern@gmail.com